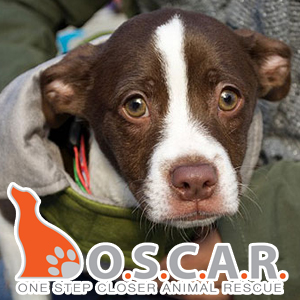 O.S.C.A.R. One Step Closer Animal Rescue
RB Painting Plus is honored to be a long-time supporter of One Step Closer Animal Rescue (O.S.C.A.R.) in Sparta, New Jersey, which is a non-profit rescue organization that saves dogs and cats from desperate situations. They rescue pets from overcrowded shelters where animals are euthanized due to lack of space. O.S.C.A.R. volunteers care for these pets in a network of foster homes where they receive the loving care they deserve. They ensure that all pets in their care receive the proper veterinary attention and vaccinations, and that the animals are spayed/neutered. All of O.S.C.A.R.'s dogs and cats are great animals that deserve loving homes. The many animal lovers at RB Painting Plus happily volunteer their time, labor and financial support to this wonderful organization.
Sparta Youth Football
RB Painting Plus, a company which actively supports a number of local charities and community projects, has a history of supporting Sparta Youth Football. The Spartans Youth Football organization was established in 1957, comprised of two divisions, the Mohawk Red Devils and the Sparta Warriors. Through the years, the program has expanded exponentially to include a variety of programs designed to meet the needs of the community and, most importantly, the players. The Spartans are are proud to offer three different options/divisions within the Fall 2016 program, which include:
NFL Flag Football (for children ages 5 – 14)
The RUMBLE Division, an introduction to tackle football (available to children in grades 1 and 2)
The Traditional Tackle Division (open to children in grades 3 through 8).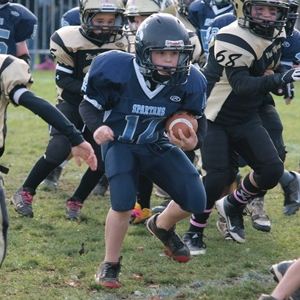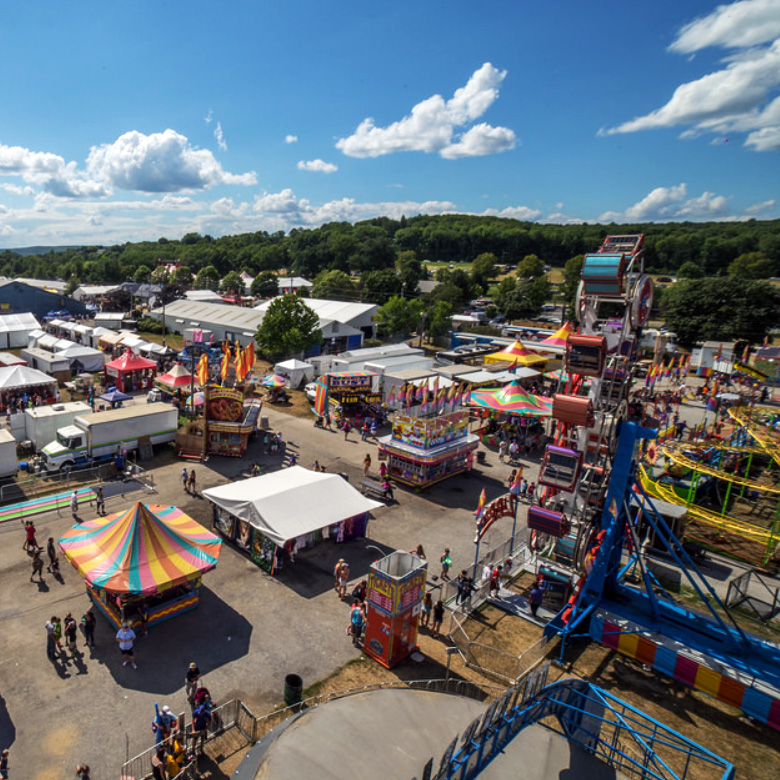 The Sussex County Farm & Horse Show
The Sussex County Farm & Horse Show is one of the country's oldest, running for 78 years beginning in 1919. Originally, it was held at the Branchville Fairgrounds, but has moved to the larger venue of the Sussex County Fairgrounds in Augusta in 1976. Since 1999, the show has been part of the official New Jersey State Fair. The horse events were officially recognized by the American Horse Shows Association in 1950, upholding the highest standards. In addition to the many Farming and Livestock related events, the show is home to a classic Carnival Midway which is very popular with NJ residents and people from neighboring states. RB Painting Plus has been donating time and labor to the show for the past several years.