One Call Does It All
RB Painting Plus allows you, the homeowner, to utilize a single source for all your design and construction-related services for a home improvement project. Rather than using the traditional design/bid/build model where you'd be responsible for hiring designers and multiple individual contractors, RB Painting Plus offers the combined services of design experts and many of the trades all under one roof, saving you time and money and assuring that your project is done right the first time! Call today to see for yourself 973-729-6659.
Let Us Bring Your Vision To Life
No matter what your inspiration, bring your personal vision to life with one of Northwest New Jersey's most trusted Home Improvement Specialists. With over 30 years experience designing, building and creating the rooms you've always wanted in the home you already own, RB Painting Plus is the right choice for all your remodeling needs!
Our Reputation
RB Painting Plus has a reputation for quality design, workmanship and the ability to meet deadlines.
What Our Customers Are Saying
An important point for me is that, as a woman dealing with home repairs alone, I felt safe with all these gentlemen on my property. Even more, I feel like I have my very own team of trusted painters and carpenters who will help me maintain my home for years to come…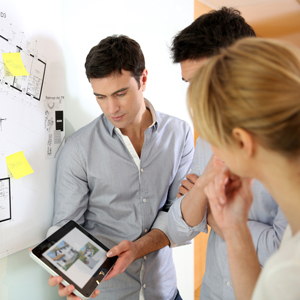 FREE Design Assistance
FREE Color Consultations